Most Active Stars | All Stars | How to buy? | What can you sell/buy? | Refund | Models Sign Up | Buy/sell Bitcoin | Affiliates | Contact
Name: Natasha Bomb
My short url: ero.cx/2

Gender: Female | Age: 99 | Location: Heaven | Ethnicity: European | Sex preference: bisexual | Body type: athletic | Languages: English (fluent), Russian (native), Spanish (medium)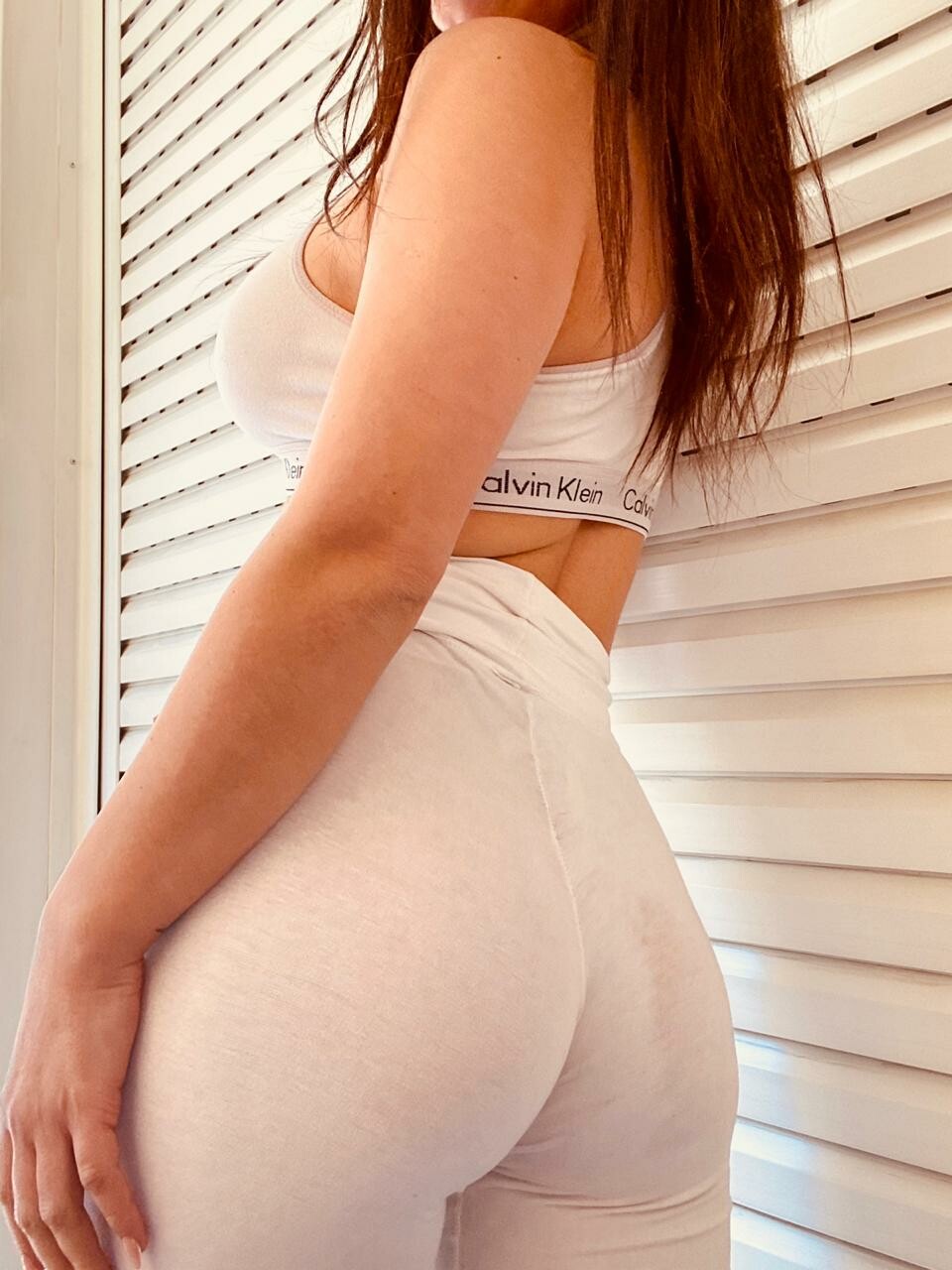 Description:
Hi, dears!
Welcome to my EroAwardShop where you can buy my services with Bitcoin! Down, select the services & products, and then up on the right, you can pay. Add your email address when you pay!
FANS, create your FREE Net4SW.com account so you can send me messages, follow me, like/share my posts and see my pictures & videos here stars.eroaward.com/@natashabomb Use my referral link and you'll get 20€ Welcome Bonus!
STARS, want to join EroAwardShop and sell your services & products here? Create your profile now and get 20€ Welcome Bonus with my referral link!
Curious about what (other) services can you buy on EroAwardShop and from me? Do you have more ideas? Let me know!
Check my Items that I sell (underwear, nylon, sextoys, bra, shoes, etc).
I LOVE YOU!
Vote for me daily (maximum 1 vote/day) and tweet your vote (each tweet equals 5 votes):
Fuck the vote! | Kiss the vote! | Lick the vote! | Blow the vote! | Gangbang the vote! | 69 the vote!
To avoid spam, each time you tweet, add also 2-3 different @promoters, to make the tweets look different. Example: Kiss the vote! + @zupergeil40 @MyFriendonCam, next time Kiss the vote! + @AristoCam @WebcamsDaily, etc.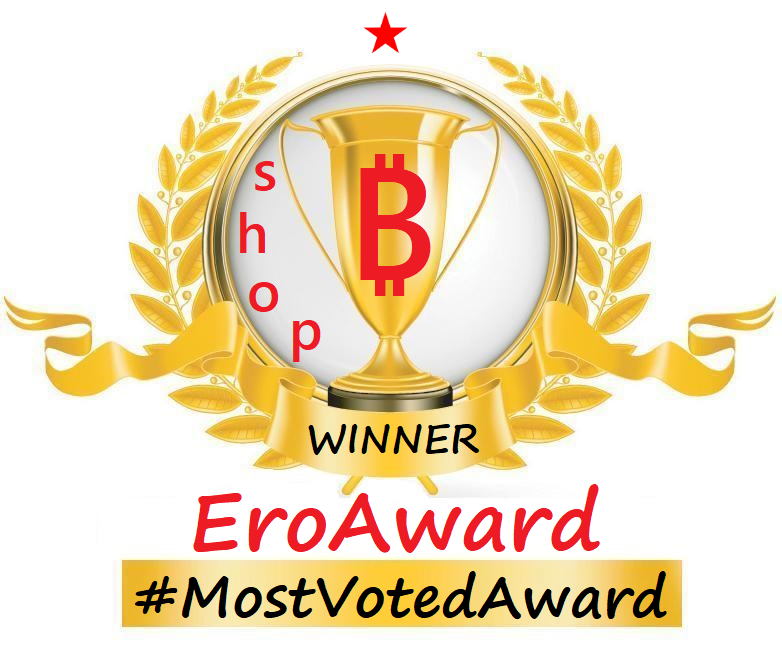 ENJOY MY SERVICES & PRODUCTS:
(When you buy: 1. Don't put the transaction fee too small, I only deliver after 6 confirmations. 2. Please, rate me here!)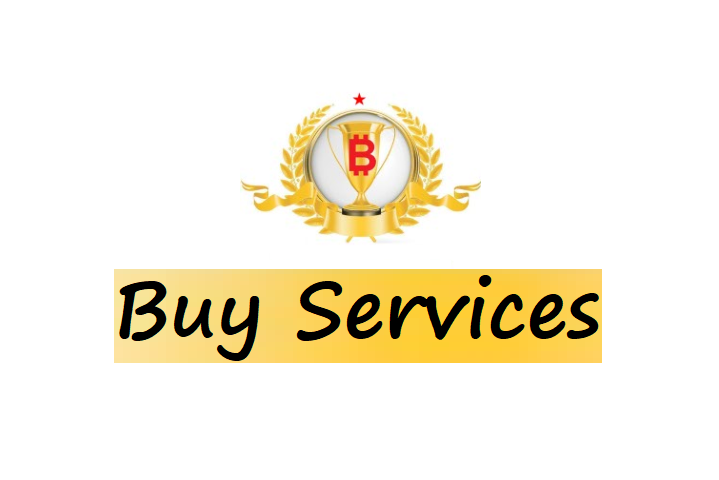 1. Buy Services
Invite me at 1 coffee (2€)! Pay for my nails (50€) or my new haircut(60€)? My Internet bill of this month(70€), is coming! Tribute to your Goddess? (1000€)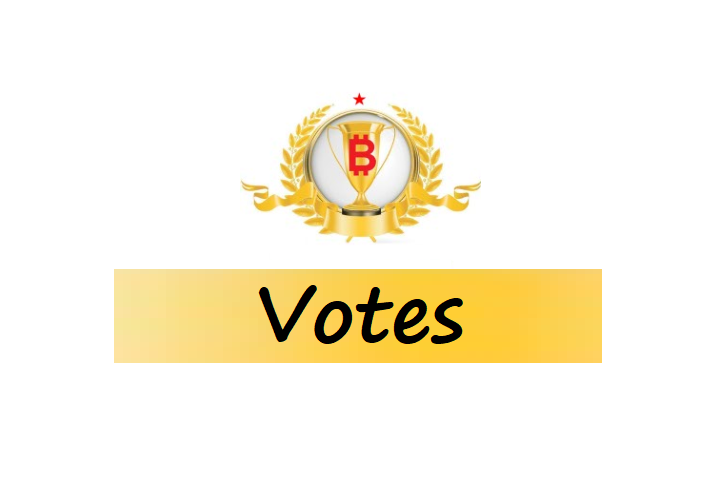 2. Buy me VOTES!
No time to vote for me daily? Buy me 30 votes or 100...000! For each 1€ that you spend here, I receive 10 votes, so, 3€ = 30 votes = 1 month of voting daily. You want your Favorite girl to win, don't you?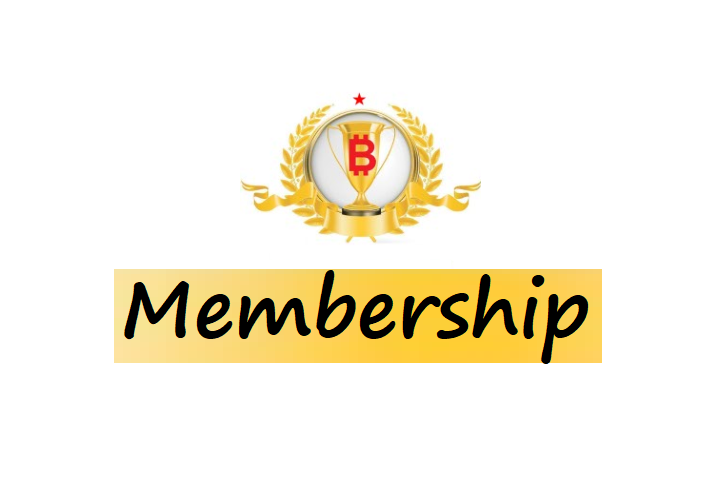 3. Membership
Be my Secret FanClub member at stars.eroaward.com/@natashabomb , where I upload daily hot pictures, videos and where you can private message me! 9€/month for 1 month; 8€/month for 3 months = 24; 7€/month for 6 months = 42; 6€/month for 12 months = 72.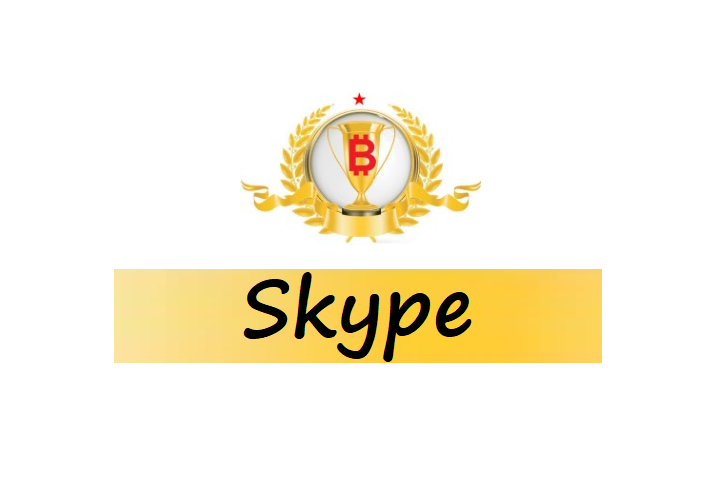 4. Skype liveshows, text, phonecall
Very good offer, 2€/minute, minim 30 minutes! Come, I'm ready to...explode! :)